Planned Procurement
This report identifies contracting opportunities. Vendors interested in being notified of Washington State bid opportunities must register with Washington's Electronic Business Solution (WEBS).
Click on column headers to sort.
---
---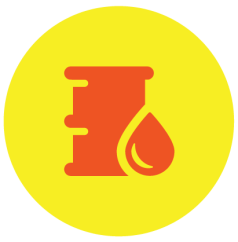 = Contract With Commodities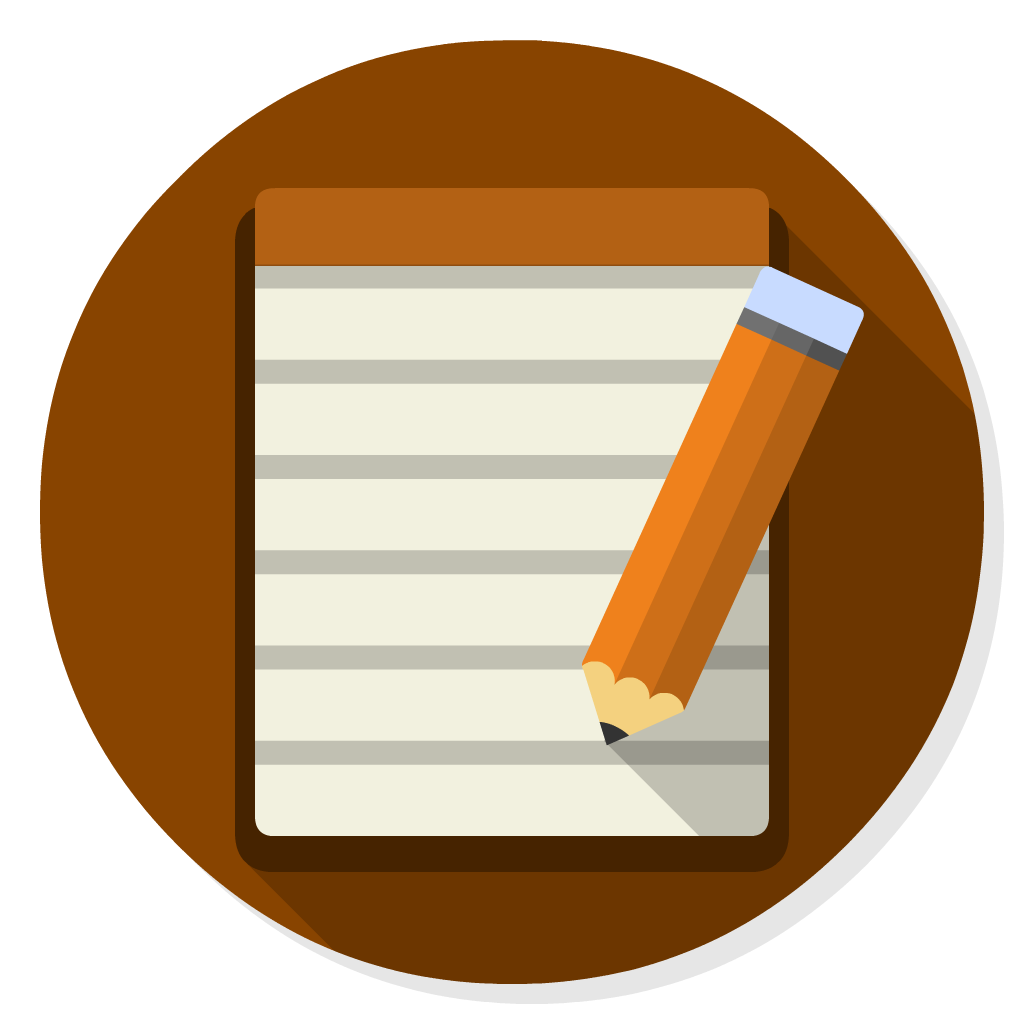 = Contract With Notes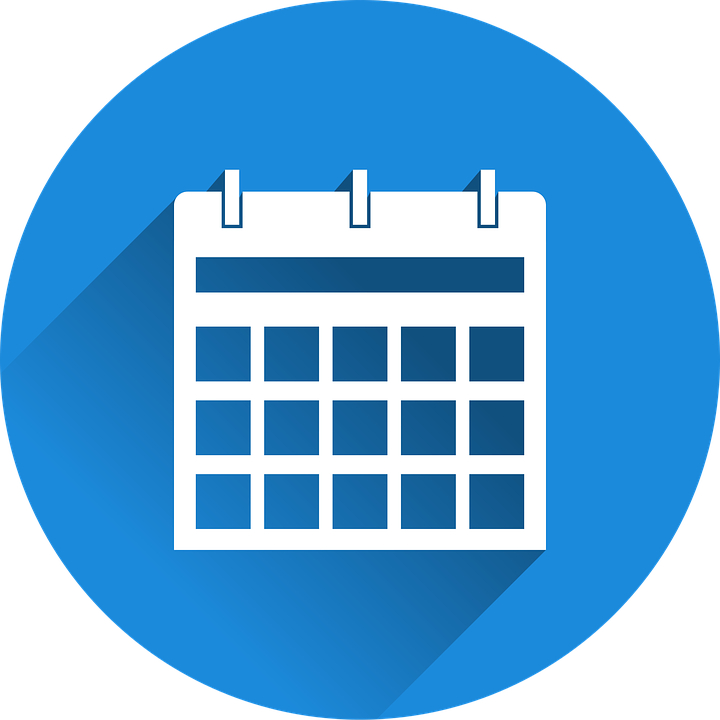 = Project Schedule
---
Didn't find what you were looking for?
The Contracts Resource Center is here to help.
---
---