Contract Summary
---
---
---

Contact Southwest Airlines directly at http://swabiz.com to utilize their no cost booking tool

SWABIZ Contact:
Morgan Bressler (214) 792-6971 or email: Morgan Bressler@wnco.com and your request for a SWABIZ Company ID number will be created and you will be notified

All of the contact information is in the pull down from our contract ordering pages " Current Documents". This is where the contract is a one page quick glance.

PLEASE NOTE: This contract expires on September 27,2019 and WILL NOT BE RENEWED. In order to obtain the current discounts, tickets must be purchased by 9/27/2019 and travel must occur by December 27, 2019.
---
Current Term Start Date:
10-01-2013
Est. Annual Worth:
$184,343
Current Term Ends On:
09-30-2019
Final Term Ends On:
09-30-2019
Commodity Code(s):
962-88
---
---
Who Can Use This Contract?
---
Pricing & Ordering
Contract & Amendments
Original Solicitation Documents
Memo to File

This Contract has no Resource Documents
---
| Vendor | Vendor # | Authorized Fulfillment Partners | OMWBE | Veteran | Small Business |
| --- | --- | --- | --- | --- | --- |
| SOUTHWEST AIRLINES | W45310 | | | | |
---
M = OMWBE Certified Minority Owned |
W = OMWBE Certified Women Owned |
MW = OMWBE Certified Minority Women Owned |
V = Certfied Veteran Owned |
S = Self Certified Small
---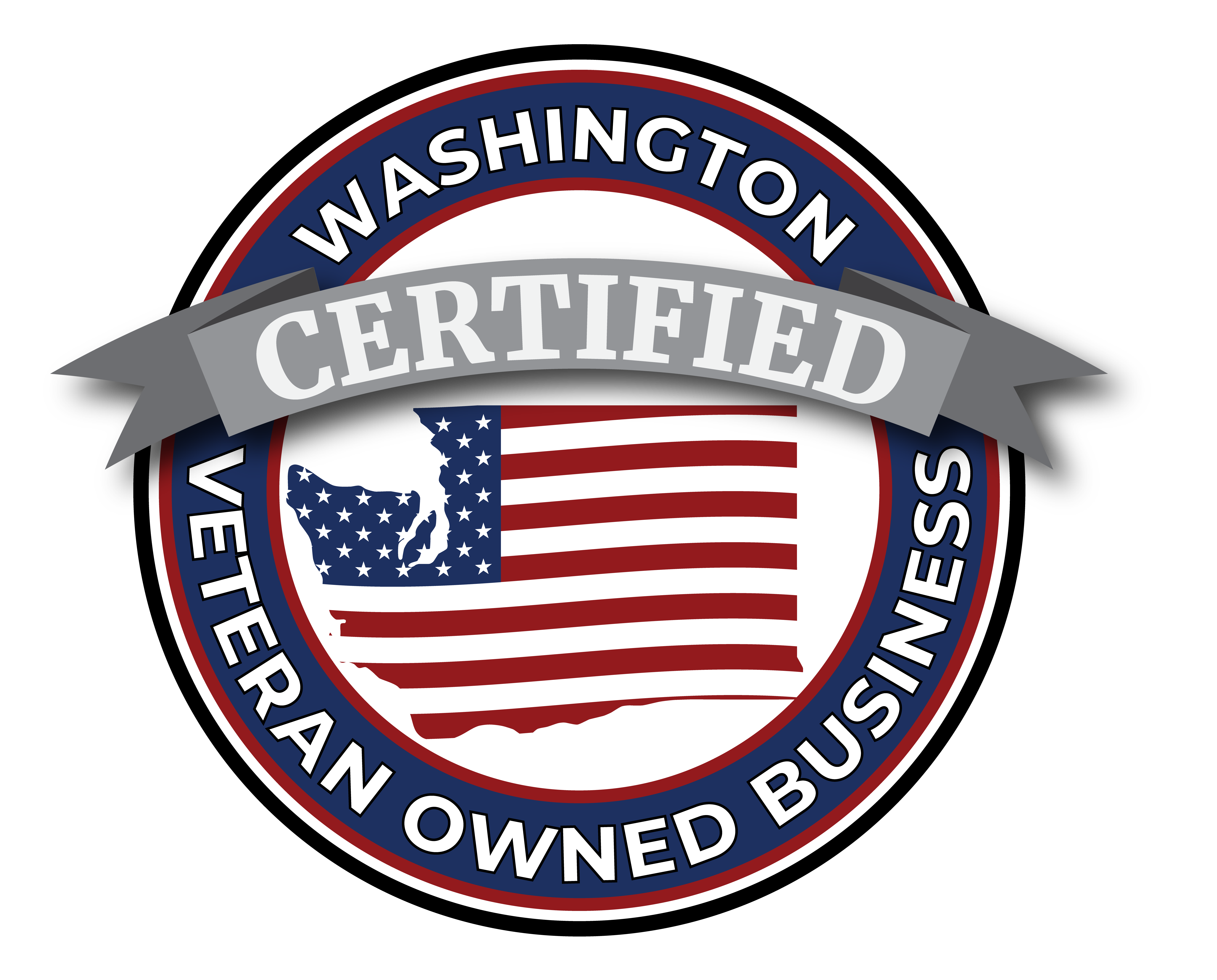 = Veteran Owned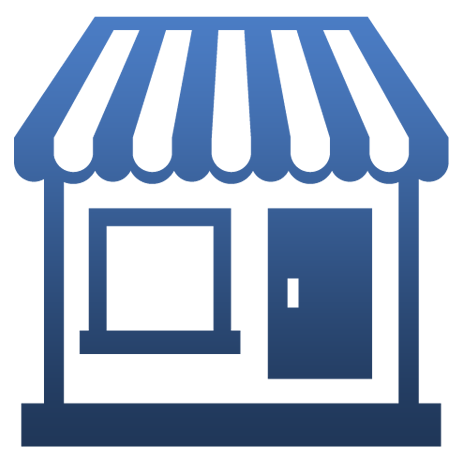 = Small Business
---
NASPO ValuePoint
The NASPO ValuePoint Cooperative Purchasing Organization (formerly WSCA-NASPO) creates multi-State contracts in order to achieve cost-effective and efficient acquisition of quality products and services. NASPO VP contracts maximize cost avoidance, reduce individual state administrative costs, and encourage market competition and product availability through standard specifications and consolidated requirements. NASPO VP contracts are available for use by public agencies when approved by the State Purchasing Director
.
List of current NASPO ValuePoint contracts
---
Didn't find what you were looking for?
The Contracts Resource Center is here to help.
---
---