Contract Summary
---
---
---
To set up a new Account, or to find out what your Central Bill account number is, please contact:

Business Rental Account Representative: TIMOTHY SMITH at (425) 917-6316 email timothy.l.smith@ehi.com
Business Rental Sales Manager: Jason Haws at (425) 917-7554 OR, Cell (206)-571-0453 email jason.r.haws@ehi.com

*** PLEASE NOTE : IF YOU HAVEN'T USED YOUR ACCOUNT IN OVER A YEAR, IT WILL NEED TO BE ACTIVATED AGAIN ***

Vehicles Available: Economy, Intermediate, Standard, 4x4, Pickup Trucks
Hourly rates, Daily rates, Weekly rates and Monthly rates
All rates include full coverage liability insurance.
Direct bill option
Credit card payment option

Please note that vehicles are only contractually valid in the U.S./District of Columbia/Puerto Rico. International rentals (ie: Mexico and Canada) do not fall under the terms and conditions of the contract.
****UPDATE JUNE 4 TH 2019*********
Due to an increased number of fraudulent rentals with billable state of WA car rental account numbers, Enterprise is activating a billing number to be used in addition to your agency's corporate ID number. If you currently have an agency travel credit card number on file with Enterprise or receive invoices for rentals (emailed or mailed) and do not know your billing number, please email Timothy Smith at timothy.l.smith@ehi.com. Provide him the corporate ID number you use (starts with either XZ, 45, GA, or DB).

Reservations already booked are not impacted, but future reservations will need this additional billing number in order to be charged back to your agency. This does not apply to agencies whose travelers present a credit card at the rental counter.


---
Current Term Start Date:
10-19-2012
Est. Annual Worth:
$4,604,233
Current Term Ends On:
10-19-2019
Final Term Ends On:
10-19-2019
Commodity Code(s):
071-04, 071-80, 071-92
---
---
Who Can Use This Contract?
---
Pricing & Ordering
Contract & Amendments
Original Solicitation Documents

This Contract has no Resource Documents
---
| Vendor | Vendor # | Authorized Fulfillment Partners | OMWBE | Veteran | Small Business |
| --- | --- | --- | --- | --- | --- |
| ENTERPRISE HOLDINGS, INC. | w2284 | | | | |
---
M = OMWBE Certified Minority Owned |
W = OMWBE Certified Women Owned |
MW = OMWBE Certified Minority Women Owned |
V = Certfied Veteran Owned |
S = Self Certified Small
---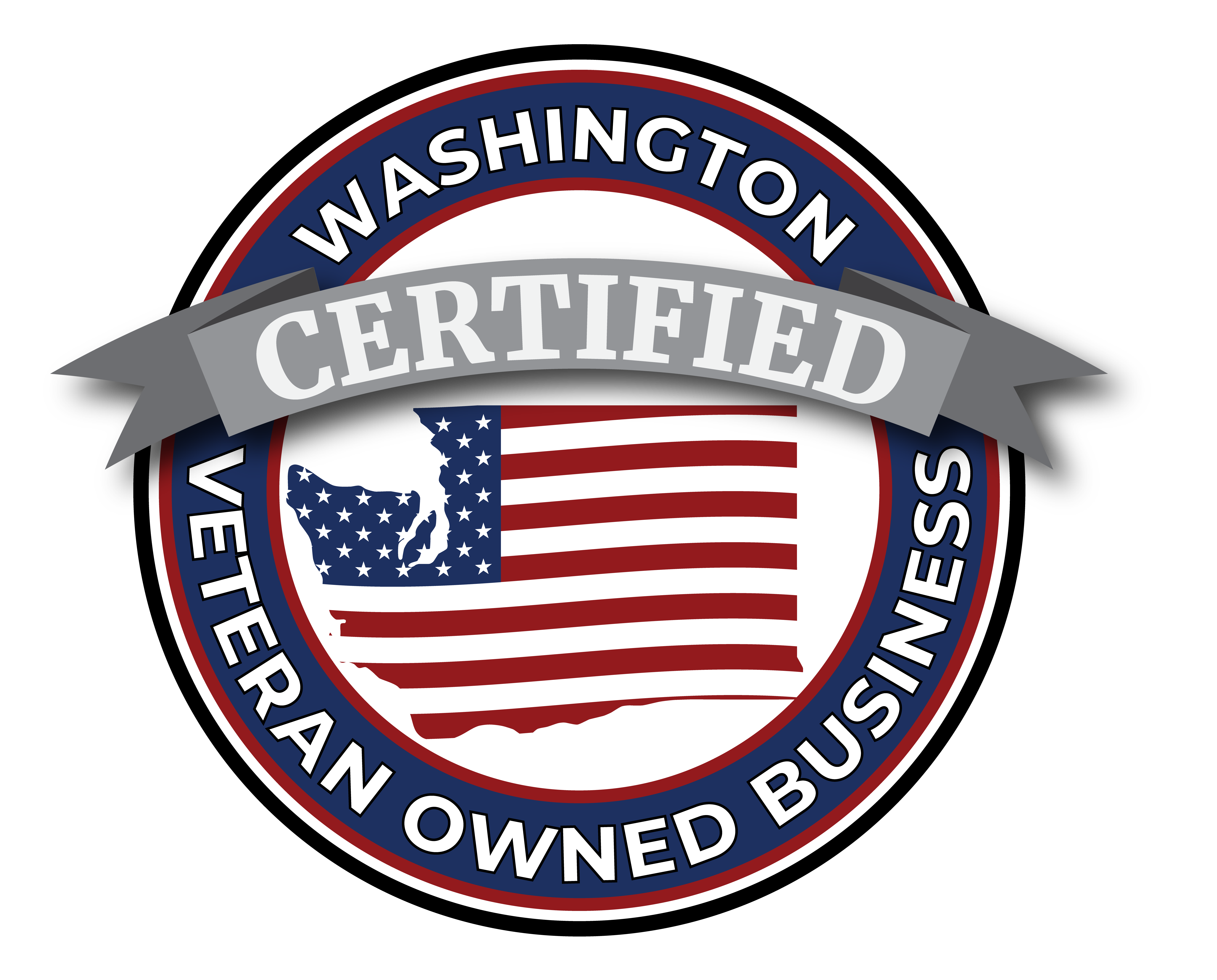 = Veteran Owned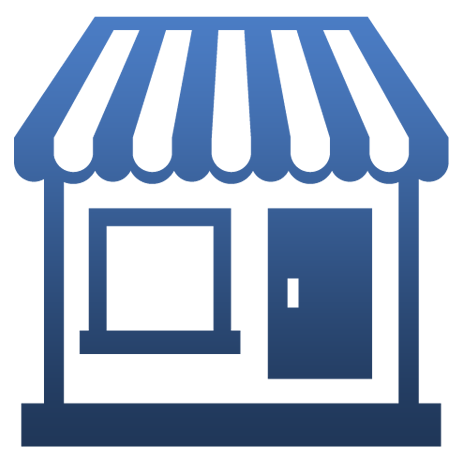 = Small Business
---
NASPO ValuePoint
The NASPO ValuePoint Cooperative Purchasing Organization (formerly WSCA-NASPO) creates multi-State contracts in order to achieve cost-effective and efficient acquisition of quality products and services. NASPO VP contracts maximize cost avoidance, reduce individual state administrative costs, and encourage market competition and product availability through standard specifications and consolidated requirements. NASPO VP contracts are available for use by public agencies when approved by the State Purchasing Director
.
List of current NASPO ValuePoint contracts
---
Didn't find what you were looking for?
The Contracts Resource Center is here to help.
---
---