Contract Summary
---
---
---

The Commercial Card Solutions contract #00612 is a multi-state cooperative led by Washington State on behalf of and in collaboration with NASPO ValuePoint participating states.

Under the new contract #00612, US Bank offers a larger rebate for the Commercial Card category than the previous contract. The new Fleet Card category also offers a more attractive incentive share (rebate) than the previous Fleet Card contract.

The contract includes several types of charge cards but the purchasing card – a Visa card – is the one most frequently used by agencies to buy goods and services. Unlike a personal credit card where the cardholder can pay only a portion of the amount due, public agencies must pay the entire balance in full each month. Using charge cards to buy goods and services helps public agencies better manage their purchasing processes, while improving efficiency and transparency. In addition to receiving incentive shares (rebates), benefits include:
• Lower administrative costs by issuing one payment per month to cover all purchases instead of processing multiple purchase orders and payments.
• Better security because transactions can be monitored online almost immediately, rather than waiting for end-of-month invoices.
• Quicker payments to suppliers.

---

Available Card Types • One Card - Either plastic or "ghost" (no plastic) card intended as a method of payment for any expense as determined by the agency. This product may be used to make travel arrangements, or any goods and services allowed by the agency. Always Corporate Liability.
• Purchasing Card - Either a plastic or "ghost" (no plastic) card intended as a method of payment for goods and services either at the point of sale or to pay an invoice for goods or services.
• Declining Balance Card - Card product with an established limit that reduces as transactions occur. This type of product is always corporate liability.
• Travel Card - Card intended as a method of payment for travel expenses. This product may be used to make travel arrangements, or by the cardholder at the point of sale. Corporate Liability only.
• Fleet Card - Card product and services for purchasing fuel, maintenance, and roadside assistance. Fuel purchases may include gasoline, diesel, biodiesel, marine, aviation, and propane. The fleet card may also be used for electric vehicle charging stations. Corporate Liability.

---

Rebate Rates (1/1/2019-12/31/2020)
Category 1 - Purchase, Travel, one and Declining Balance Cards
• Standard Volume, 150 BPS
• Discount Interchange Rate Program (formerly Large Ticket), 75 BPS
• Speed of Pay/Prompt Payment, 45 BPS (max)
• National Annual Sales Volume, 45 BPS

Category 2 - Voyager Cards
• Standard Volume, 124 BPS
• Voyager Maintenace Solution (r) Volume, 300 BPS
• Speed of Pay/Prompt Payment, 45 BPS (max)
• National Annual Sales Volume, 37-42 BPS - depending on nationwide spend

---

PURCHASE CARDS
New Accounts
Leslie Massey
(805) 591-7255
Leslie.Massey@usbank.com

Current Accounts
Cheryl Mielnicki, Relationship Manager
(623) 256-6229
Cheryl.Mielnicki@usbank.com

Client Services - Manages account inquiries, manual authorization requests, provides access to online reporting, billing address change, fee inquiry, association liabilty insurance inquiry, statement discrepancy, Cardholder name change or SSN correction, rush card delivery (fees may apply), missing or misapplied payment, credit balance refund, program benefit & enhancements, past due account unblocking or reinstatement, Standard Industrial Classification (SIC)/ Merchant Category Code (MCC) blocking change.
Client Services
(877) 846-9302 option 3
CPSPublicSectorClientServices@usbank.com
US Bank Technical resources: 877-887-9260 or 701-461-2028
Customer Service: 1-800-344-5696
Access Online Administrtor Support: 1-877-452-8083
Access Online Cardholder Support: 1-877-887-9260
Fraud Prevention: 1-800-523-9078
Payments - General: 1-701-461-3641

VOYAGER CARDS (FLEET)
All Accounts
Mark Hess
(612) 436-6544
mark.hess1@usbank.com

Client Services
voyagerstate@usbank.com or 800-987-6591



---
Additional Information
For additional information on this program, please visit: http://des.wa.gov/services/ContractingPurchasing/Purchasing/Pages/PurchasingVisaProgram.aspx (copy & paste into your browser)
For State Administrative & Accounting Manual (SAAM) Guidenace, please visit http://ofm.wa.gov/policy/default.asp (copy & past into your browser)

Interested in NAPCP Membership?
Use the code: 8M97F0JUEA68 for a $99 membership rate online or contact Heidi Kaliher.
heidi_kaliher@napcp.org
952.546.1880 ext 4

---
---
Current Term Start Date:
01-01-2014
Est. Annual Worth:
$1,499,178,532
Current Term Ends On:
12-31-2020
Final Term Ends On:
12-31-2020
Commodity Code(s):
946-25, 946-35, 946-70
---
---
Who Can Use This Contract?
---
Pricing & Ordering
Specifications
Contract & Amendments
Original Solicitation Documents
Original Solicitation Amendments
Bid Tab
Memo to File
---
| Vendor | Vendor # | Authorized Fulfillment Partners | OMWBE | Veteran | Small Business |
| --- | --- | --- | --- | --- | --- |
| U.S. BANK NATIONAL ASSOCIATION | w6298 | | | | |
| U.S. BANK VOYAGER FLEET SYSTEMS INC. | w24 | | | | |
---
M = OMWBE Certified Minority Owned |
W = OMWBE Certified Women Owned |
MW = OMWBE Certified Minority Women Owned |
V = Certfied Veteran Owned |
S = Self Certified Small
---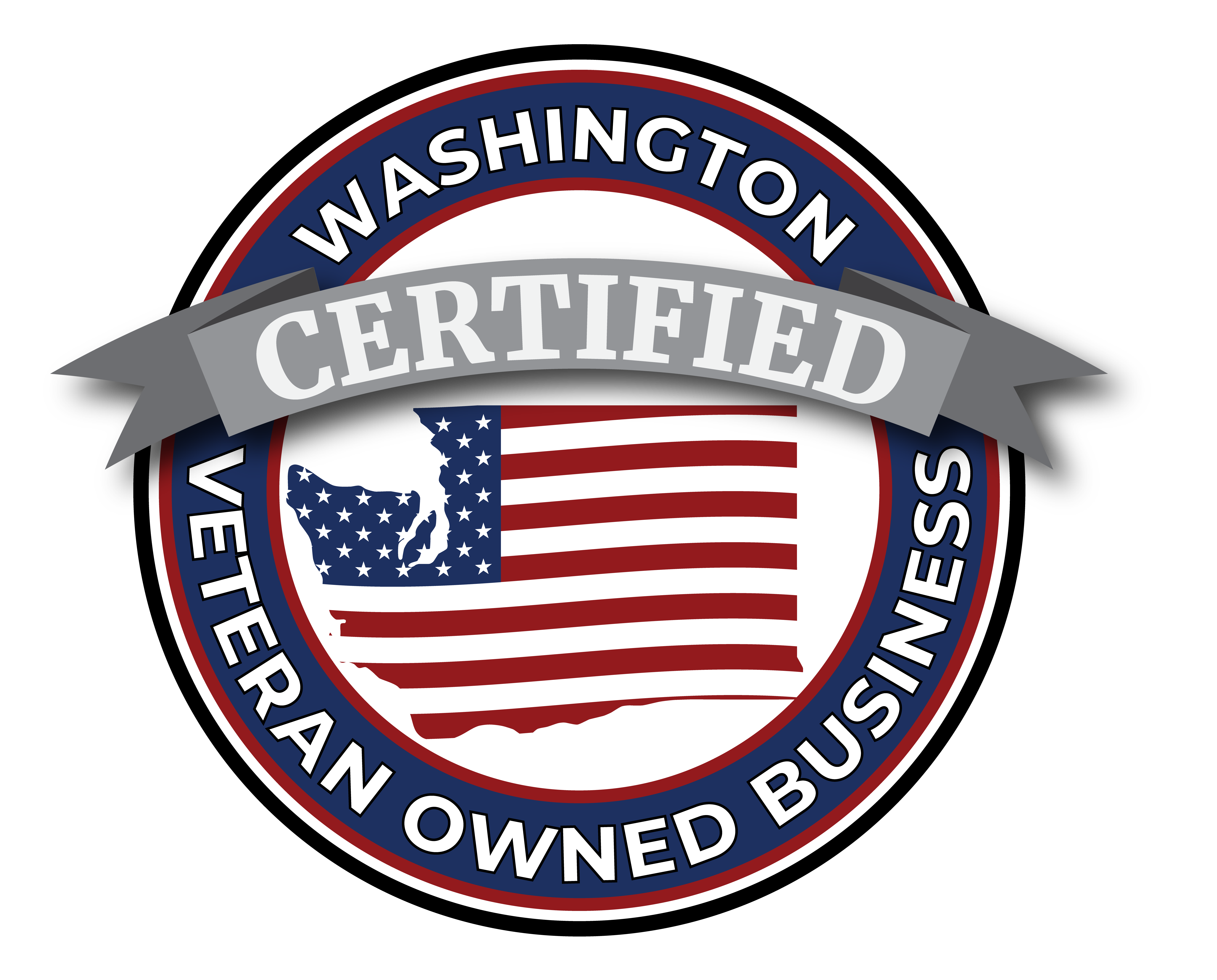 = Veteran Owned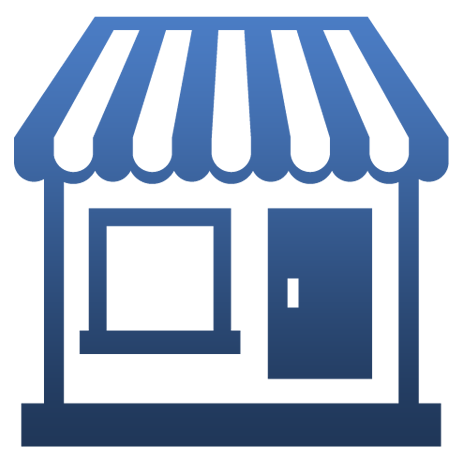 = Small Business
---
NASPO ValuePoint
The NASPO ValuePoint Cooperative Purchasing Organization (formerly WSCA-NASPO) creates multi-State contracts in order to achieve cost-effective and efficient acquisition of quality products and services. NASPO VP contracts maximize cost avoidance, reduce individual state administrative costs, and encourage market competition and product availability through standard specifications and consolidated requirements. NASPO VP contracts are available for use by public agencies when approved by the State Purchasing Director
.
List of current NASPO ValuePoint contracts
---
Didn't find what you were looking for?
The Contracts Resource Center is here to help.
---
---