The Contract is for Auto Glass Repair, Replacement and Recalibration Services.The State of Washington, through various state agencies, operates vehicle fleets with vehicles located throughout the State. These fleets require auto glass repair and replacement for automobile windshields, windows, and flat glass and related services and products. This Contract is designed to provide a competitively solicited and awarded procurement solution for such agencies and other eligible purchasers to efficiently and cost-effectively purchase Auto Glass Repair & Replacement Services.
*** For South Central Region (Asotin, Benton, Columbia, Franklin, Garfield, Klickitat, Walla Walla, Yakima) and North Central Region (Chelan, Douglas, Grant, Kittitas, Okanogan) please see Contract 21822***
---
This contract is awarded by regions: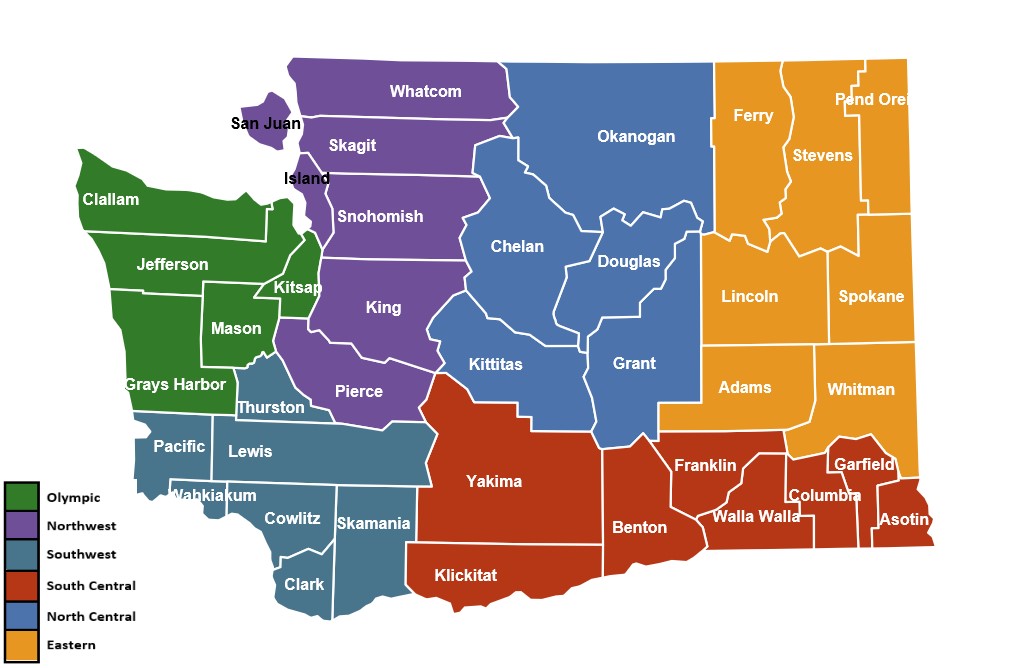 Olympic Region (Clallam, Grays Harbor, Jefferson, Kitsap, Mason) awarded to
Auto Glass Plus
Northwest Region (Island, King, Pierce, San Juan, Skagit, Snohomish, Whatcom) awarded to
Dealership Glass and All Star Glass
Southwest Region (Clark, Cowlitz, Lewis, Pacific, Skamania, Thurston, Wahkiakum) awarded to
Auto Glass Professionals
Eastern Region (Adams, Ferry, Lincoln, Pend Oreille, Spokane, Stevens, Whitman) awarded to
All Star Glass
---
How to Use this Contract
1. Review the Contractor section below to find pricing, product offerings, and information for each Contractor.
2. Contact the sales representatives directly to consult about their products and services.
3. Reference State Contract No. 07021 on your Purchase Order.
4. Contact the Contract Administrator listed below with any further questions.
---
Auto Glass Plus
Contact Information for Bremerton:
Troy Williams
or
Heather Keller
, Phone: 360-479-0000
Contact Information for Poulsbo:
Audrey Keller
, Phone: 360-697-5555
Pricing
Contract
Dealership Glass
Email
Lloyd Ryan
, Phone: 360-350-3603
Email
Customer Service
, Phone: 206-212-1633
Pricing
Contract
Auto Glass Professionals
Email
David Schoonmaker
, Phone: 360-754-9447
Email Customer Service: Courtney Keys or Cori Tisdale at
agpolympia1@gmail.com
Pricing
Contract
All Star Auto Glass
Email
Edward Wiley
Phone: 206-255-7827
Contact Information for Spokane area: Email
Dan Blubaugh
, Phone: 509-321-1030 ext 400
Pricing
Contract
---
DES has ensured this procurement meets
RCW 39.26
, follows State of Washington
Current Procurement Policies
, follows
DES procurement process
, and DES has determined that entering into this master contract will be in the best interest of the State of Washington.