Contract Summary
---
---
Contract Type:
MASTER CONTRACT
---
Alaska Airlines has streamlined their ticketing time limit rules for state government fares to be consistent with their published refundable fares. The Category 5 Advance Reservations/Ticketing now states "Advance ticketing – 3 days after reservations confirmed."

***** Please Note: This NEW contract extends coverage to Political Subdivisions and Non-Profit Organizations. *****

Only the state's US Bank VISA or University of Washington's JP Visa can be used for booking travel.


Fully refundable airline tickets without penalties or restrictions for use by authorized government travelers only interstate and intrastate city pairs available.
• Please note, when purchasing tickets through Alaska Airline's EasyBiz portal that all product types will be displayed (i.e., non-refundable and refundable). Please ensure you're selecting the refundable government fare when buying.
• For more details on how to find the government rates, please see the "EasyBiz – Instructions" pdf in the document section.


1) First enroll in Alaska Airlines free EasyBiz Program at: https://easybiz.alaskaair.com/enrollment?lid=easybiz_signin::enroll_now
If you have any questions or need assistance, please reach out to:
Alaska Airlines Customer Care
PH: 1-800-654-5669
8:00 am - 6:00 pm (PT), Monday-Friday
8:00 am - 5:00 pm (PT), Saturday

2) After enrolling, State of Washington rates must be turned on.
To turn on government rates, please email Tyler Williams and include your EasyBiz account#
tyler.williams@alaskaair.com PH: 206-392-5214

3) University of Washington (UW) Travel Questions
Please contact Gina Olan
Gina.olan@alaskaair.com
PH: 206-392-5241

*****Please Note: Enterprise Services does not make travel arrangements or flight bookings. All travel arrangements are handled by each agency, internally.*****
---
Effective Date:
07-01-2019
Est. Annual Worth:
$8,600,000
Current Term Ends On:
06-30-2025
Final Term Ends On:
06-30-2025
Commodity Code(s):
962-88
---
---
Who Can Use This Contract?
---
EasyBiz Instructions
EasyBiz UW Instructions
Pricing & Ordering
Amendment 1
Amendment 2
Executed Contract
Fully Refundable Solicitation

This Contract has no Resource Documents
---
| Vendor | Vendor # | Authorized Fulfillment Partners | OMWBE | Veteran | Small Business | Considerations / Preferences |
| --- | --- | --- | --- | --- | --- | --- |
| ALASKA AIRLINES | W24900 | | | | | |
---
M = OMWBE Certified Minority Owned |
W = OMWBE Certified Women Owned |
MW = OMWBE Certified Minority Women Owned
---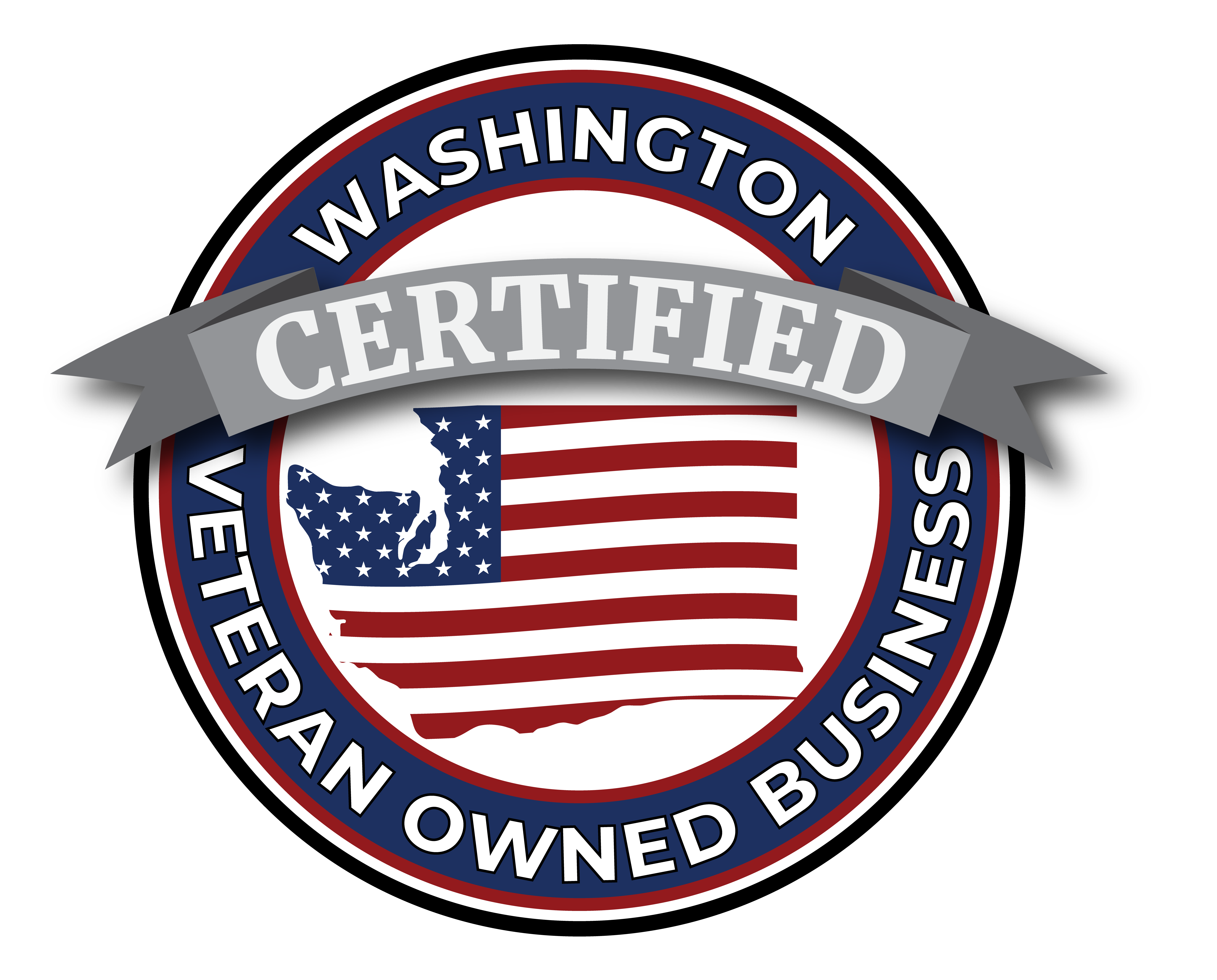 = Veteran Owned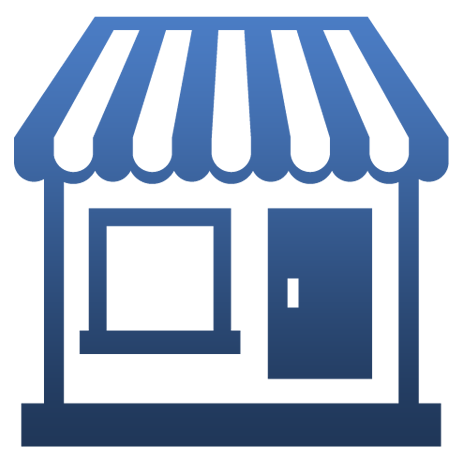 = Small Business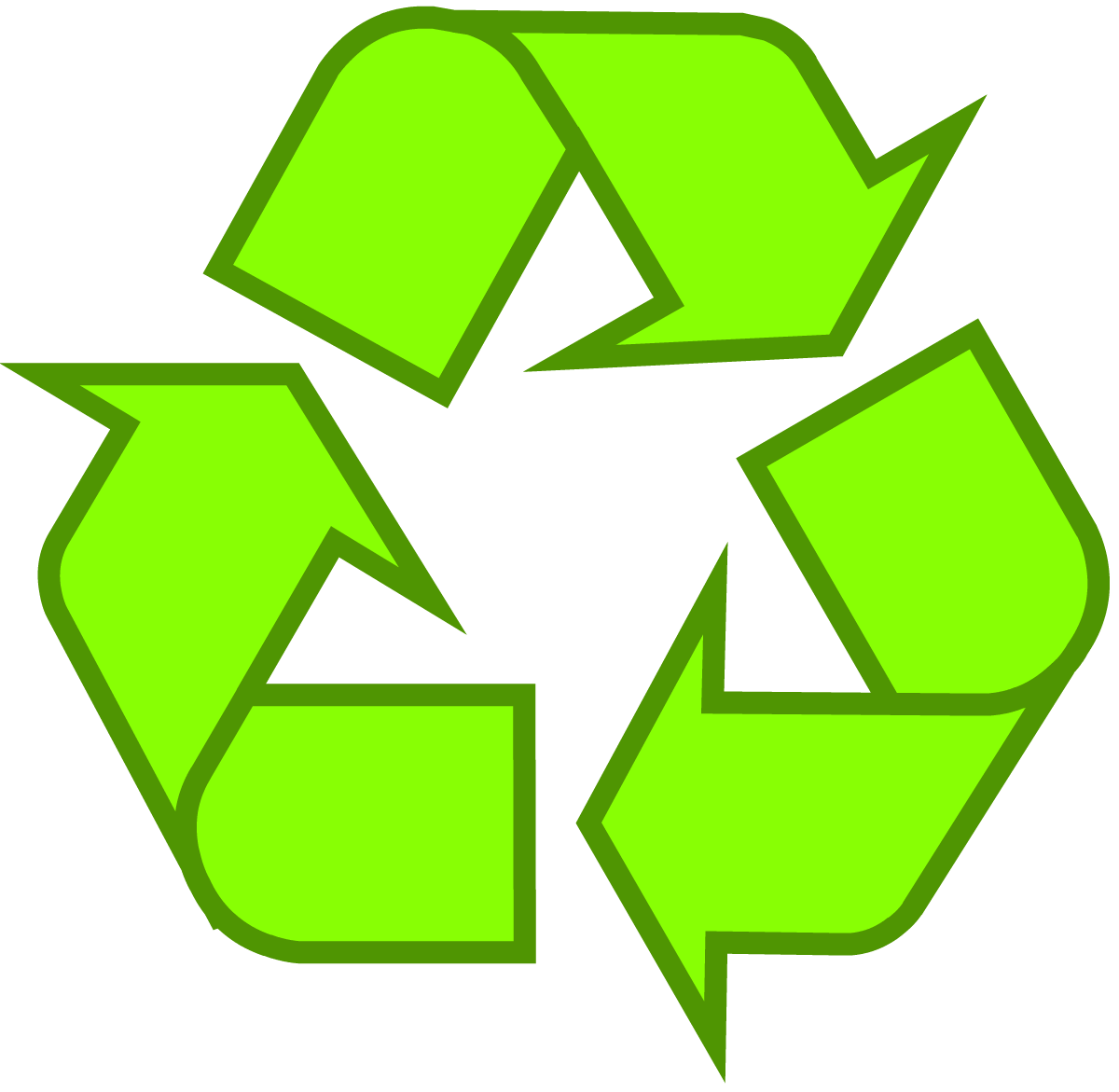 =

Contract w/ Green Recycled Content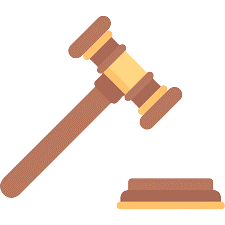 =

*Preference Executive Order 18-03

=

*Preference Electronic Products Purchasing

=

*Preference Hydrofluorocarbons Products Purchasing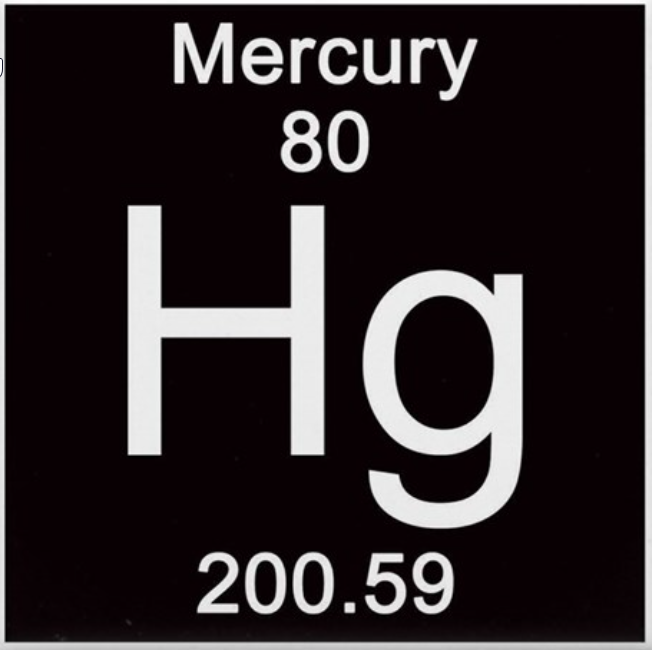 =

*Preference Nonmercury-Added Products Purchasing

=

*Preference Polychlorinated Biphenyls (PCBs) Purchasing
---
---
Didn't find what you were looking for?
The Contracts Resource Center is here to help.
---
---