Contract Summary
---
Spoken Language Interpreter Services, Over the Phone and Video Remote
---
Contract Type:
MASTER CONTRACT
---
This Master Contract is for spoken language interpreter services for over the phone interpreter (OPI) and video remote (VRI) through on-demand and pre-scheduled options. Services are for Purchasers and their Limited English Proficiency (LEP) clients (clients) who need interpreters services because they are uncomfortable speaking English or their English is not clearly understood. OPI and VRI services will facilitate communication between clients and Purchasers through a remote spoken language interpreter when an on-site interpreter is not available or is cost prohibitive.
To setup accounts, see document "Pricing, Ordering, and Master Contract" listed under "Current Documents" below. Purchasers must complete and return each Contractor's respective Account Setup Form. Expect up to 48 hours to complete account setup.
Contractor Contact
Lionbridge
John Drugan
Government Account Executive
978-964-9550
John.Drugan@lionbridge.com
Language Link (CTS)
Heather Harris
Inside Sales Executive
360-433-0449
sales@language.link
DES offers an additional suite of language access Master Contracts that eligible purchasers may also find helpful:
04218
Translation Services – Written Word
03514
Interpreter Services, Spoken (Certified and Non)
02819
Spoken Language Interpreter Services, Over the Phone and Video Remote
03116
Communication Access Real-Time Transcription
---
Effective Date:
03-03-2020
Est. Annual Worth:
$2,000,000
Current Term Ends On:
03-03-2023
Final Term Ends On:
03-03-2026
Commodity Code(s):
961-17, 961-46
---
---
Who Can Use This Contract?
---
Pricing, Ordering, and Master Contract
Original Solicitation Documents

This Contract has no Resource Documents
---
| Vendor | Vendor # | Authorized Fulfillment Partners | OMWBE | Veteran | Small Business |
| --- | --- | --- | --- | --- | --- |
| CORPORATE TRANSLATION SERVICES, INC | W4913 | | | | |
| LIONBRIDGE TECHNOLOGIES, INC. | w43292 | | | | |
---
M = OMWBE Certified Minority Owned |
W = OMWBE Certified Women Owned |
MW = OMWBE Certified Minority Women Owned
---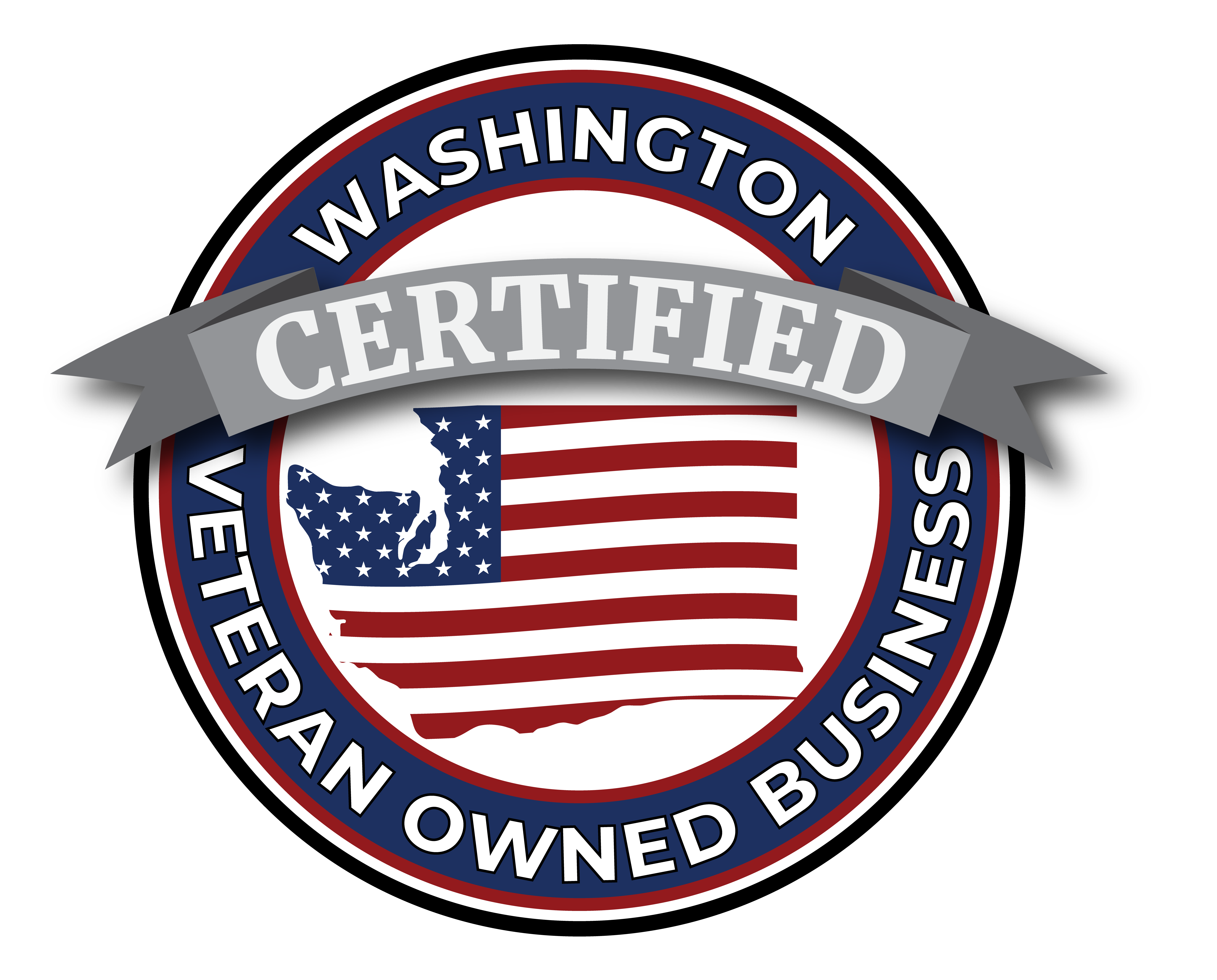 = Veteran Owned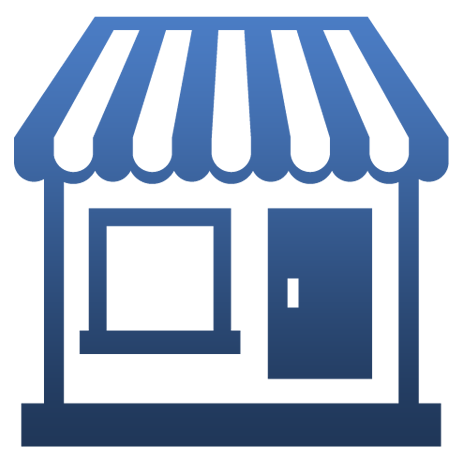 = Small Business
---
---
Didn't find what you were looking for?
The Contracts Resource Center is here to help.
---
---