Contract Summary
---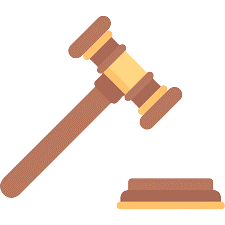 ---
Contract Type:
MASTER CONTRACT
---
The purpose of this contract is for the purchase of Street Lights and Poles to include lamps, ballasts, luminaries, LED lights, HPS bulbs, light poles, signal poles and decorative poles. ("Street Lights and Poles").

Categories include:

Category One: Street Light Standards
Category Two: Traffic Signal Standards
Category Three: Roadway Luminaires, Components & HPS Lamps
Category Four: LED Luminaires - Fixed Price
Category Five: LED Luminaires - % off list price (NOTE: items in Category Four are excluded from Category Five)
Category Six: Luminaires/Poles Not Otherwise Categorized


This contract may be used by the Washington State Department of Transportation (WSDOT), all other Washington state agencies and institutions of higher education, political subdivisions, and tribal entities, and any non-profit corporation with 501(c)3 tax exempt status receiving local, state or federal government funds, either directly or through a political subdivision (a "qualified non-profit corporation").
The Contract will also be available for use by members of the Oregon Cooperative Purchasing Program (ORCPP).

In order for an HPS lamp to qualify, all lamps must have a low mercury content with markings to denote that they have passed the U.S. Federal EPA Toxicity Characteristic Leaching Procedure (TCLP compliant).

How to use this contract.
(Using the pulldown menus below)

"Current Documents" will provide you with Pricing/Ordering information as well as the Contract and any Amendments that have been added.

"Historical Documents" will provide you with original soliciation documents, original solicitation amendments, bid tab, and winning bid documents.

"Resources" will provide you with Contract Comments, Vendor Performance & Feedback, Rebid Schedule, and Contract FAQs.
---
Effective Date:
08-29-2021
Est. Annual Worth:
$199,863
Current Term Ends On:
08-29-2027
---
---
Who Can Use This Contract?
---
Pricing & Ordering
Contract Exhibits
Contract & Amendments
Original Solicitation Documents
Bid Tab
CED bid docs
Meltar bid docs
North Coast bid docs
Valmont bid docs

This Contract has no Resource Documents
---
| Vendor | Vendor # | Authorized Fulfillment Partners | OMWBE | Veteran | Small Business | Considerations / Preferences |
| --- | --- | --- | --- | --- | --- | --- |
| CONSOLIDATED ELECTRICAL DISTRIBUTORS | W3028 | | | | | |
| MELTAR SUPPLY | W84307 | | MW | | | |
| NORTH COAST ELECTRIC | w81680 | | | | | |
| VALMONT INDUSTRIES, INC. | W365 | | | | | |
---
M = OMWBE Certified Minority Owned |
W = OMWBE Certified Women Owned |
MW = OMWBE Certified Minority Women Owned
---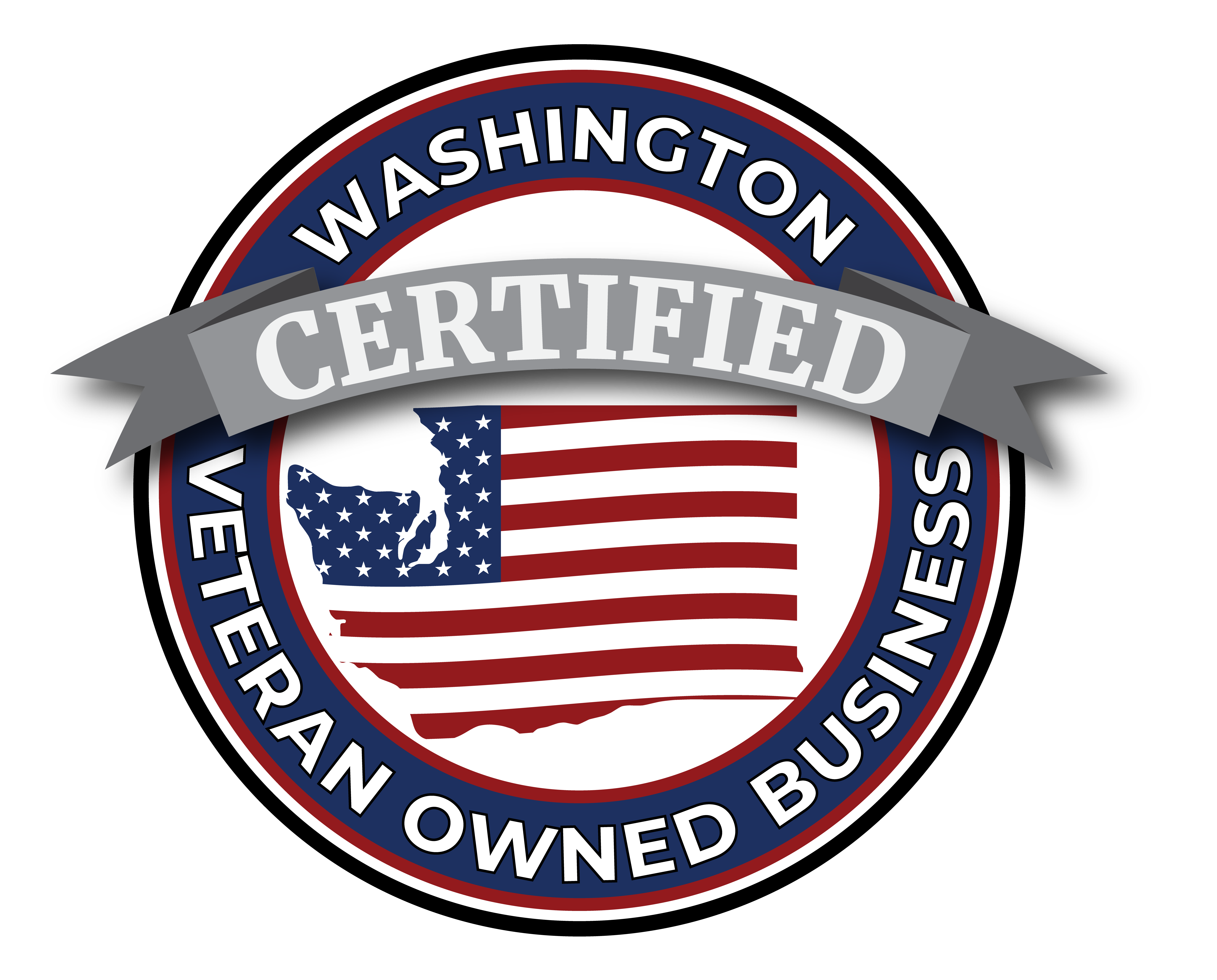 = Veteran Owned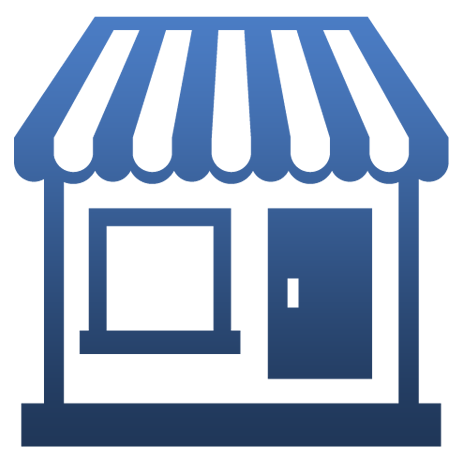 = Small Business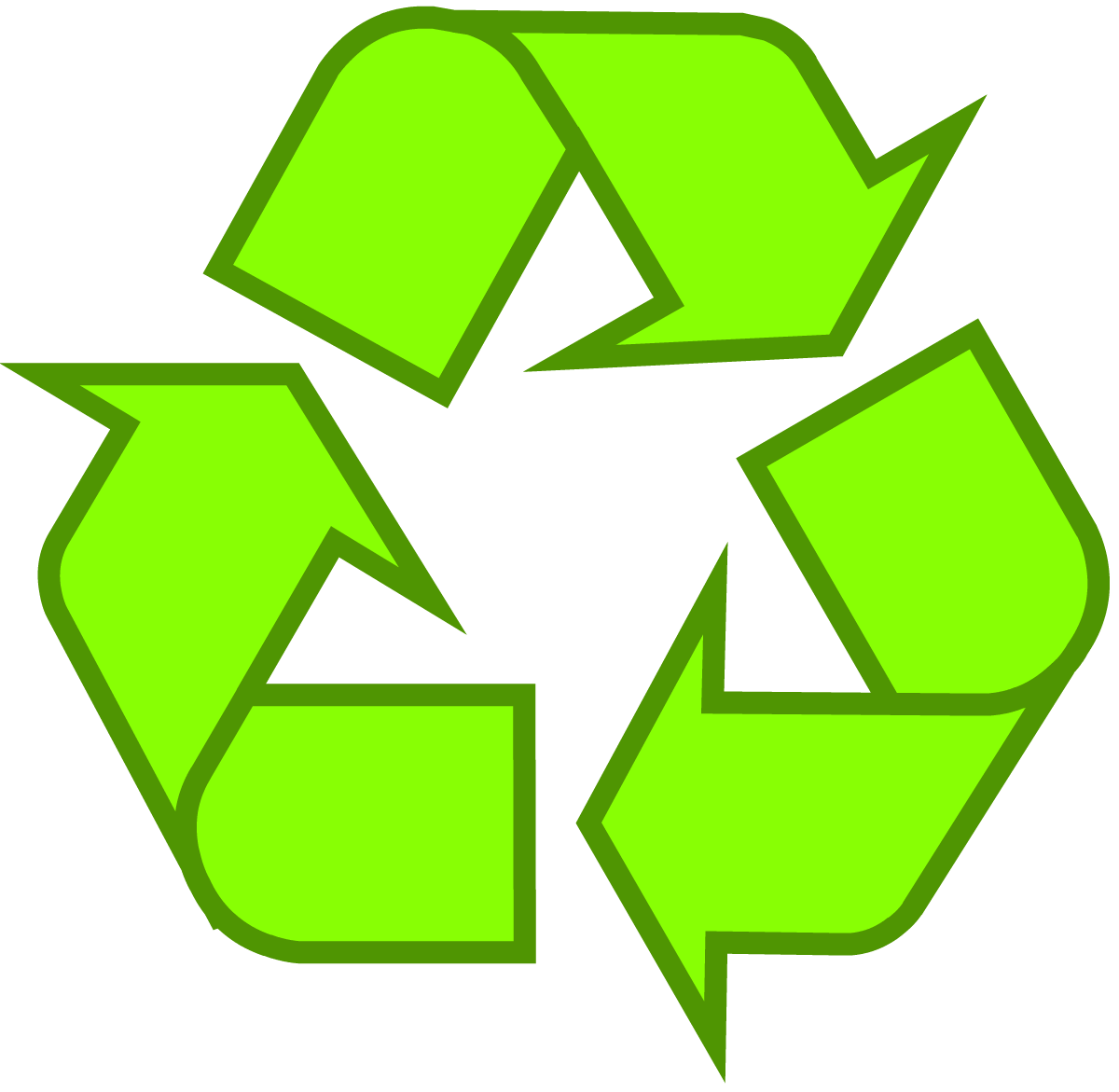 =

Contract w/ Green Recycled Content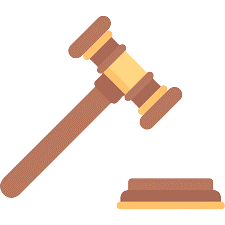 =

*Preference Executive Order 18-03

=

*Preference Electronic Products Purchasing

=

*Preference Hydrofluorocarbons Products Purchasing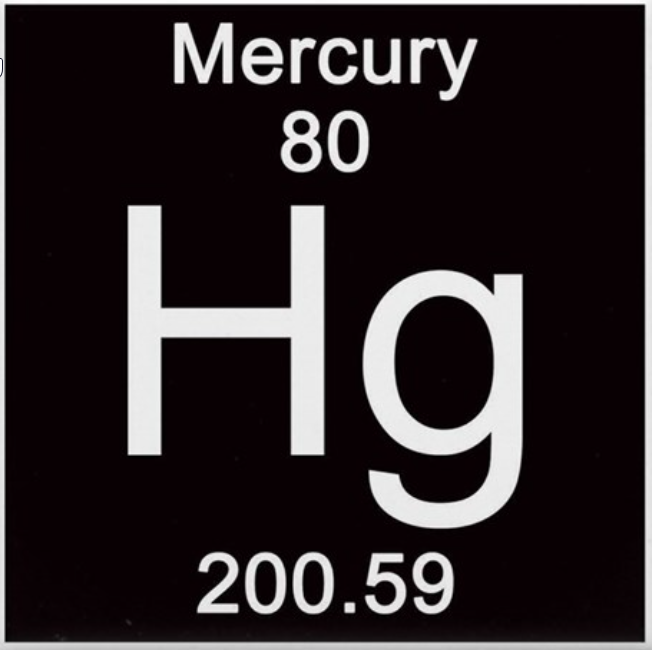 =

*Preference Nonmercury-Added Products Purchasing

=

*Preference Polychlorinated Biphenyls (PCBs) Purchasing
---
---
Didn't find what you were looking for?
The Contracts Resource Center is here to help.
---
---